At Sunrise Acres we are grateful for the opportunity to steward and care for our birds, land, eggs, employees, and customers. Our core values are rooted in our commitment to high quality eggs, customer service, faith, and family.

Through our fully integrated approach to egg farming, we strive to provide the highest quality eggs; managing every step from the seed we plant in the ground, which provides feed for our hens, to our eggs reaching our customer's doors.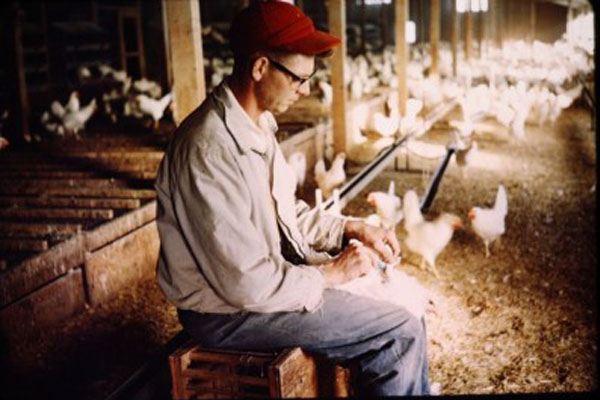 Generations of Experience
Generations in the making, the Patmos family, along with its growing team, strive to provide the best care to their hens, steward farmland, and deliver egg products with a service mindset.

Sunrise Acres brings over 70 years of egg production and marketing experience to help customers grow their egg category and for families across the United States to enjoy an affordable high-quality protein source.
As generational farm owners, we believe our hands on approach to egg farming breeds high quality eggs. We grow our own crops to provide a majority of the feed for our birds, manage our own feed mill, raise our chickens from a day old, work with nutritionists for our hens' age-specific dieting, and process, market, and deliver our own eggs. Along with providing years of marketing experience with the mindset to serve and partner with you as a customer;
This is the Sunrise Acres quality advantage.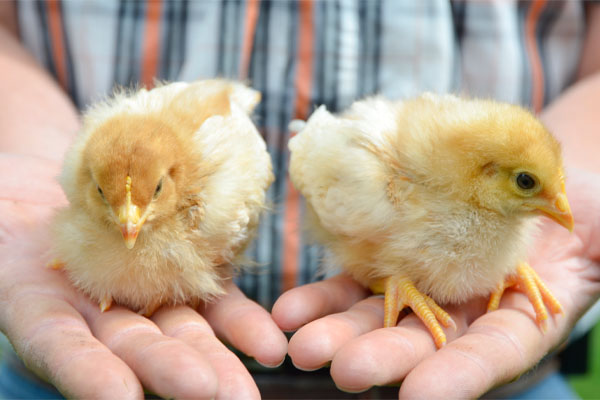 What We Don't Grow, We're Grateful for the Partnerships We Have with Other Local Michigan-Area Farmers.
Sunrise Acres buys our grain with a "Michigan First" approach.
As stewards of land and animal life, we participate in the United Egg Producers Animal Welfare Program and have full HACCP & SQF programs for food safety and we voluntarily participate in the Michigan Agriculture Environmental Assurance Program.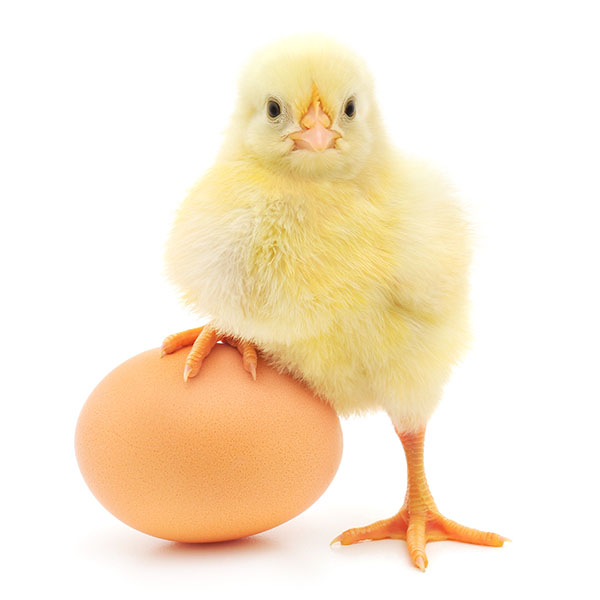 Eggs are the protein food with the most grams of protein per dollar spent, and are still the least expensive source of high-quality protein per standard USDA serving.
Eggs age more in one day at room temperature than in one week in the refrigerator.
A hen requires 24 to 26 hours to produce an egg. 30 minutes later, she starts all over again.
Learn more about our eggs!