Sunrise Acres is a fully integrated farm. We use a hands-on approach in nearly every step it takes to bring an egg to our customer.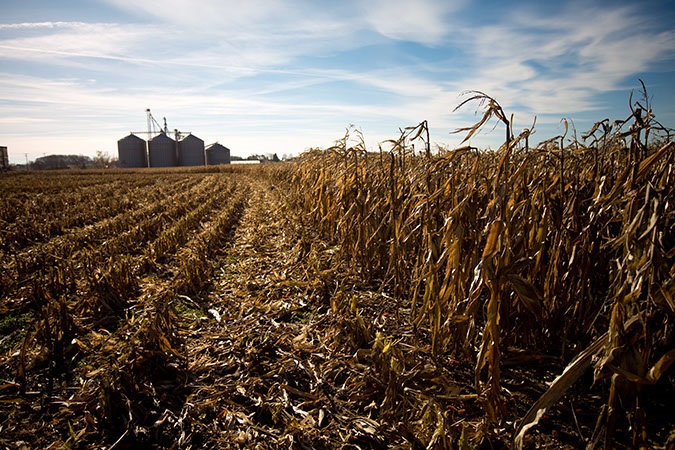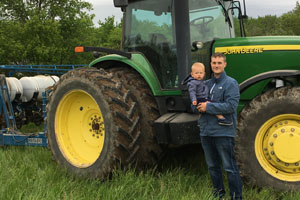 We farm a large percentage of the crops needed for the feed for our hens. We take these fresh crops and create our own all-natural, no hormone, no antibiotic chicken feed at our Patmos Feed Mill, knowing that the diet to our hens is the most important aspect to her quality eggs!  
We receive our baby chicks from when they are a day old and raise them through the entirety of their lives. Our founder, Marvin, always used to say "Taking good care of our hens is just the right thing to do." We continue to believe strongly in the responsibility we have to care for our hens which in turn lay high-quality eggs.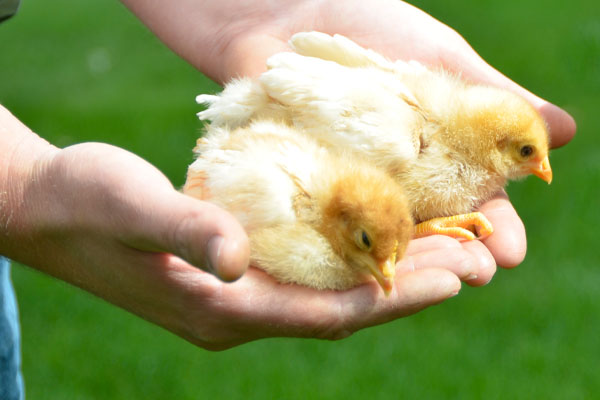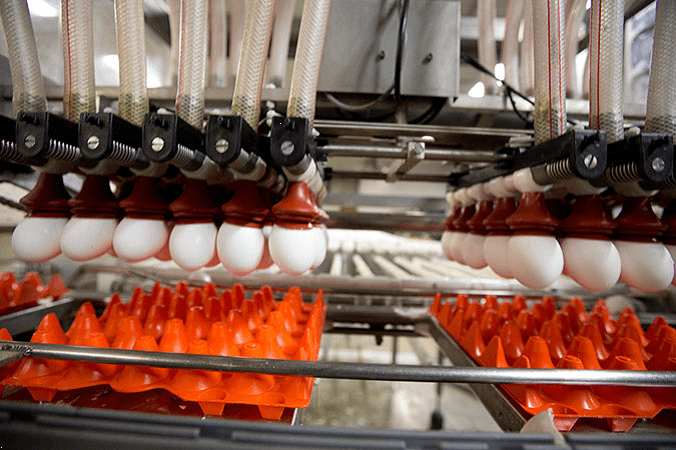 Our eggs are then thoroughly washed, sanitized, graded, and packaged at one of our three Safe Quality Food (SQF) Certified processing plants. Lastly, our fresh eggs are then transported with our own Sunrise Acres truck fleet along with other trusted refrigerated carriers to our customers' doorstep.
Food safety is critical for consumers and we take it seriously to insure we provide safe, quality, tasty eggs to enjoy without worry.
Our farm is regulated by the FDA, USDA, and UEP for animal welfare and food safety. Our cage free hens are Certified Humane and/or American Humane Certified. Our egg processing facilities are Safe Quality Food Level 2 certified and have a full HACCP plan with quality inspectors on site.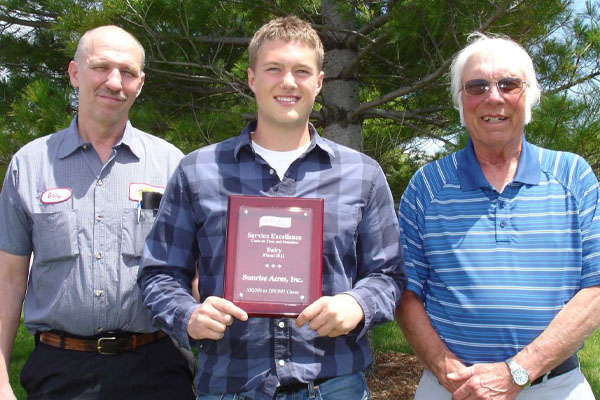 Learn more about our eggs!