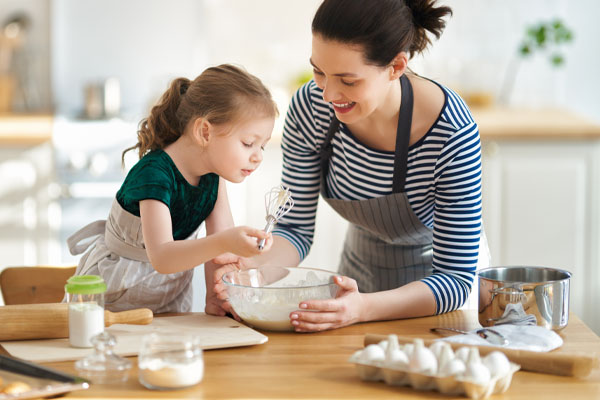 Sunrise Acres core values consist of egg quality and customer service. We have the flexibility to pack custom, conventional, or cage-free shell egg cases for any of your retail or foodservice needs.
Category Management Expertise
With over 70 years within the egg industry our goal is to service you as a customer and partner with you to help you grow your egg category. We offer years of marketing and industry experience with a goal to help learn what your egg needs are. We strive to support and best service those needs with the highest quality eggs.
Please see below for our capabilities!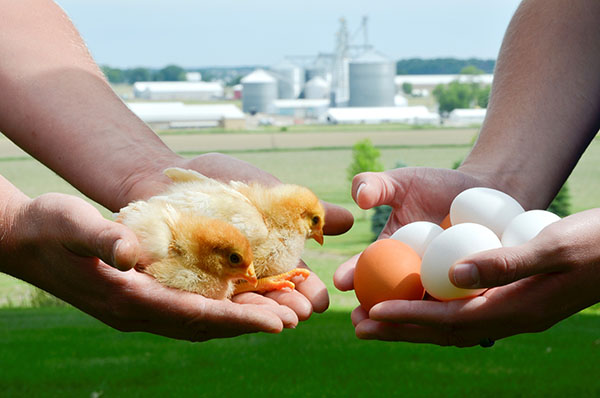 Learn more about our eggs!