At Sunrise Acres, we believe we have a mandate to be good stewards of our Michigan land and resources.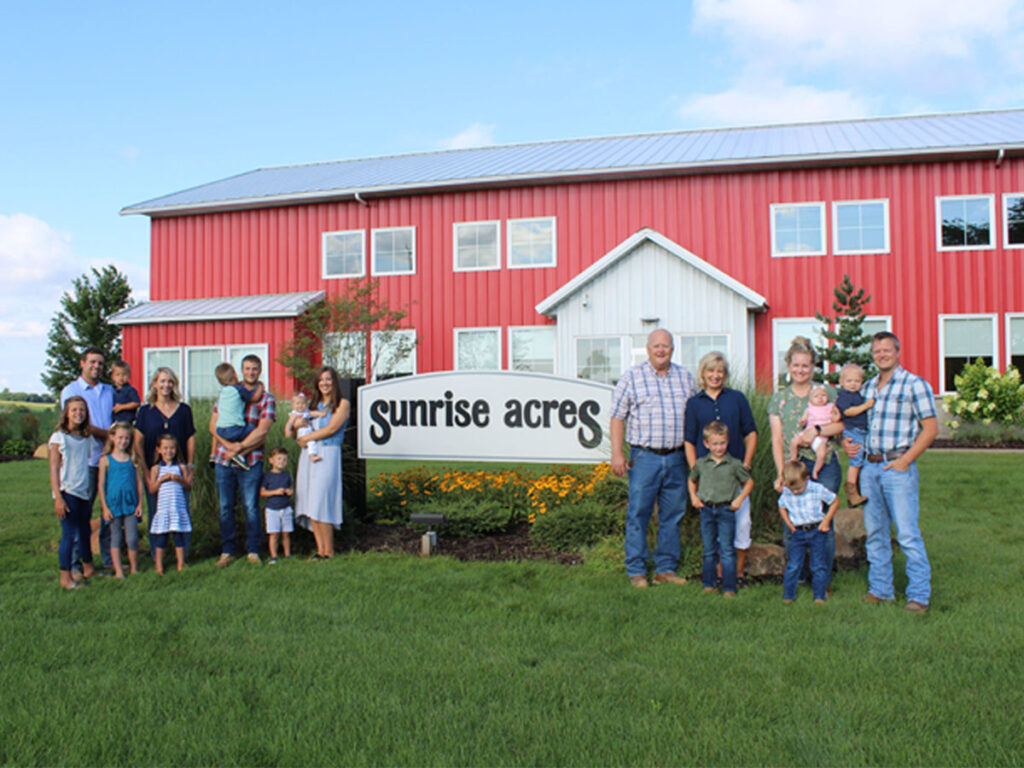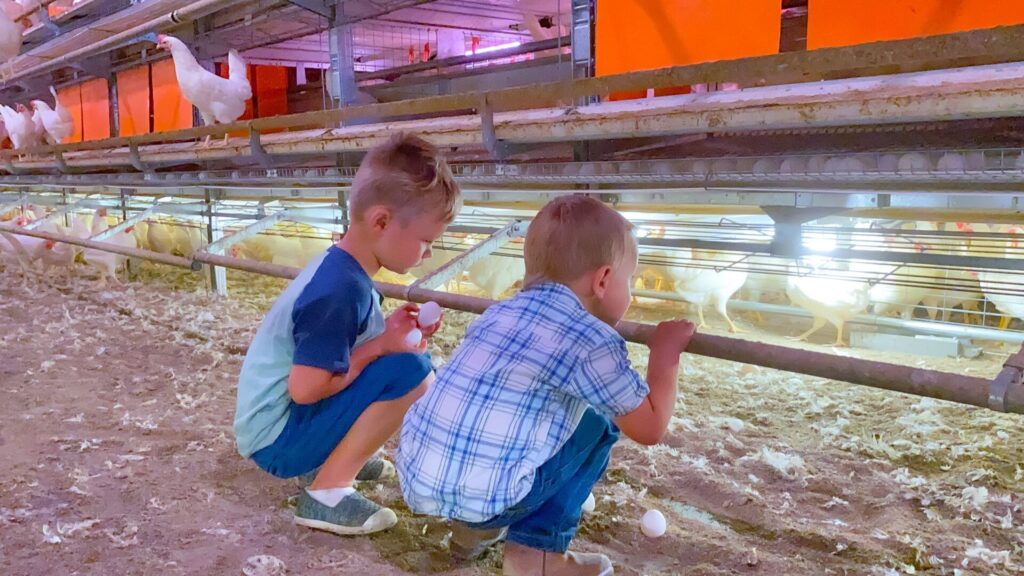 It is our honor — as a family and Sunrise team — to produce quality eggs for over 70 years. We love what we do and are thankful we have the opportunities to work together to care for our animals, the land, and ultimately provide a value to our customer and consumers.
There is a passion, commitment, and belief that having our hands in every step of egg production breeds quality. By the grace of God, we hope we can continue to care for each other and our customer, our animals, the land, and produce quality eggs for generations to come.
Learn more about our eggs!